Saxophonics
An A to J Manual of Ornette, the Grafton, and Performances of Matter
Keywords:
jazz, saxophones, Ornette Coleman, Grafton alto saxophones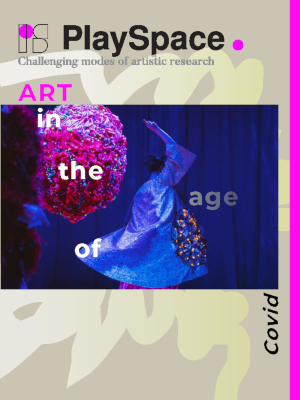 How to Cite
Fadnes, P. F. (2022). Saxophonics: An A to J Manual of Ornette, the Grafton, and Performances of Matter. PlaySpace (PS) , 1(1), 15-25. https://doi.org/10.31265/ps.562
Copyright (c) 2022 The author
This work is licensed under a Creative Commons Attribution-NonCommercial 4.0 International License.